Join the green revolution!
Take action today and recycle your cannabis packaging waste to protect our environment and promote sustainability.
The Plastic Crisis
The urgent need to reduce plastic waste and find sustainable alternatives
Land
Did you know that Canada's landfills were burdened with an astonishing 5.8 to 6.4 million kilograms of plastic cannabis packaging from October 2018 to August 2019. This rampant plastic waste not only poisons our soil and water but also contributes to greenhouse gas emissions and biodiversity loss. It's high time we take action to reduce our plastic usage.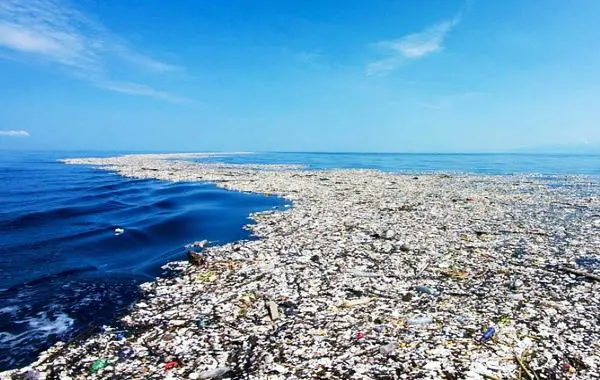 Water
It's heartbreaking to know that every year, more than 8 million tons of plastic end up in our oceans, and half of it comes from single-use packaging. This plastic not only harms the sea but also endangers human health. Marine animals get entangled, injured, and killed by plastics, and they can even enter the food chain, posing a threat to all living beings.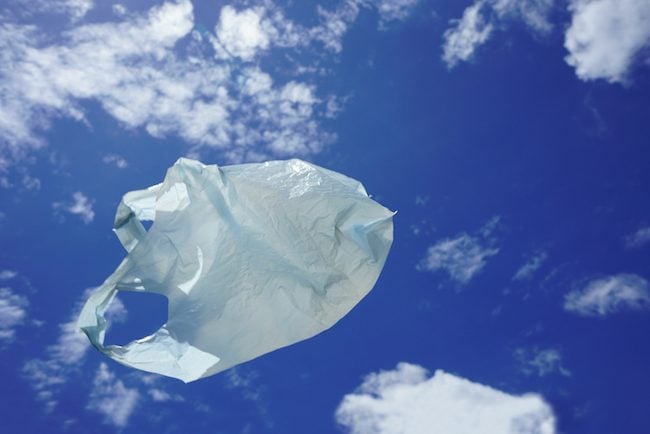 Air
Are you aware that plastic pollution has a detrimental impact on both our oceans and the air we breathe? Plastic, which is derived from fossil fuels, emits harmful pollutants into the atmosphere during its creation and disposal. As plastic disintegrates into minuscule pieces, these microplastics can travel vast distances and wreak havoc on clouds, weather patterns.
[Re] cover 100% of your cannabis packaging
Our Solution
Gather up your stash of cannabis packaging and let us work our magic to create new and exciting products just for you.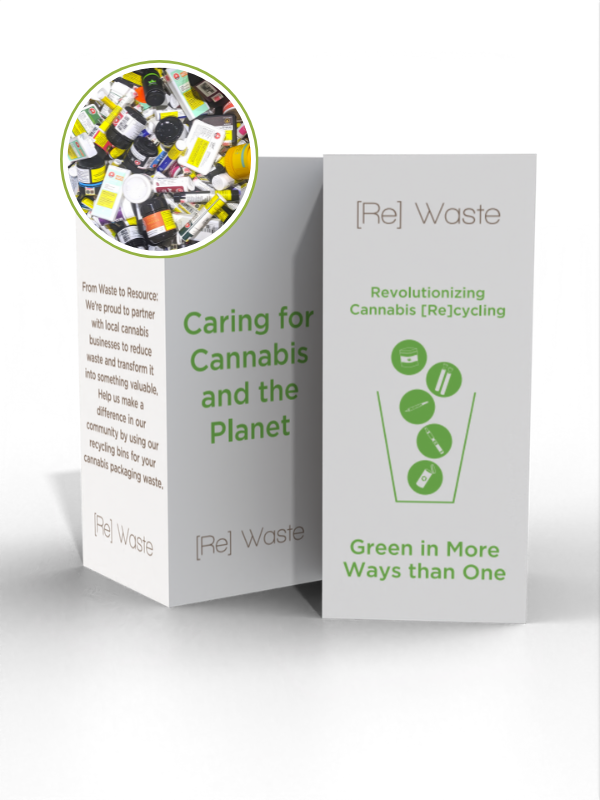 Sustainable
Reduces the amount of plastic waste that ends up in landfills or the environment, and it creates a circular economy where plastic is reused instead of discarded.
Easy to Use
[Re] waste provides everything you need to collect and recycle your plastic packaging from cannabis products.
Social Impact
Your support creates employment opportunities for people with different abilities. [Re] Waste launched a program to support people through Goodwill's Career Connection Program.
1. Collect
We develop turnkey collection programs to help you meet your diversion goals. We can collect any type of plastic waste, including cannabis packaging, and other post-industrial or post-consumer materials.
2. Process
We create value by processing plastic waste into usable forms. We offer the following processing services:
Granulate: We shred plastic waste into small pieces that can be used for further processing or manufacturing. The flake can also be pelletized.
Size Reduction: We reduce the size of plastic waste to make transportation more efficient and economical.
Densify: We compress plastic waste into dense blocks or pellets that can be easily stored or shipped.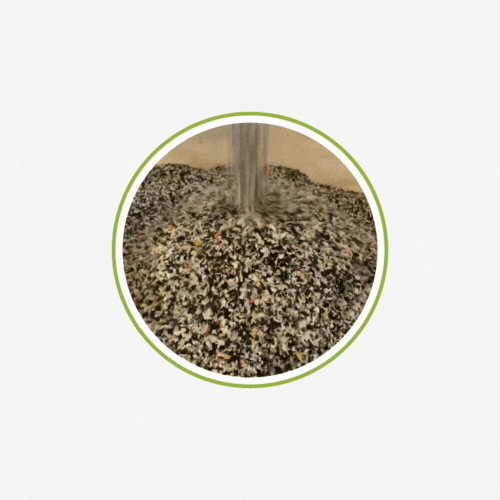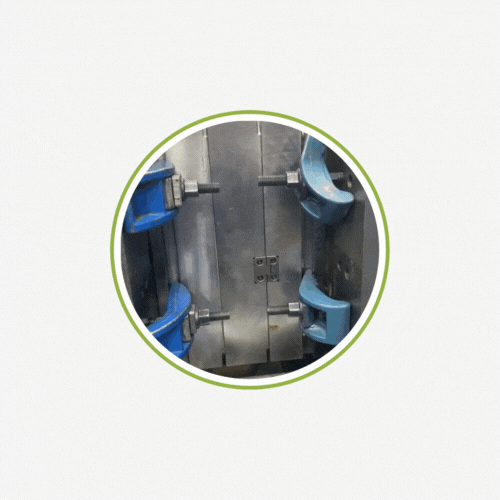 3. Manufacture
We utilize post-industrial and post-consumer plastic waste to create our 100% recycled plastic products. We offer the following manufacturing services:
Rolling Trays: We create 100% recycled plastic rolling trays that support the circular economy within the cannabis industry. Our rolling trays are stylish, functional, and eco-friendly.
Doob Tubes: We create 100% recycled plastic doob tubes (pop tubes) that are used for storing your pre-rolls. Our doob tubes are odor-proof, moisture-resistant, and child-resistant.
Reviews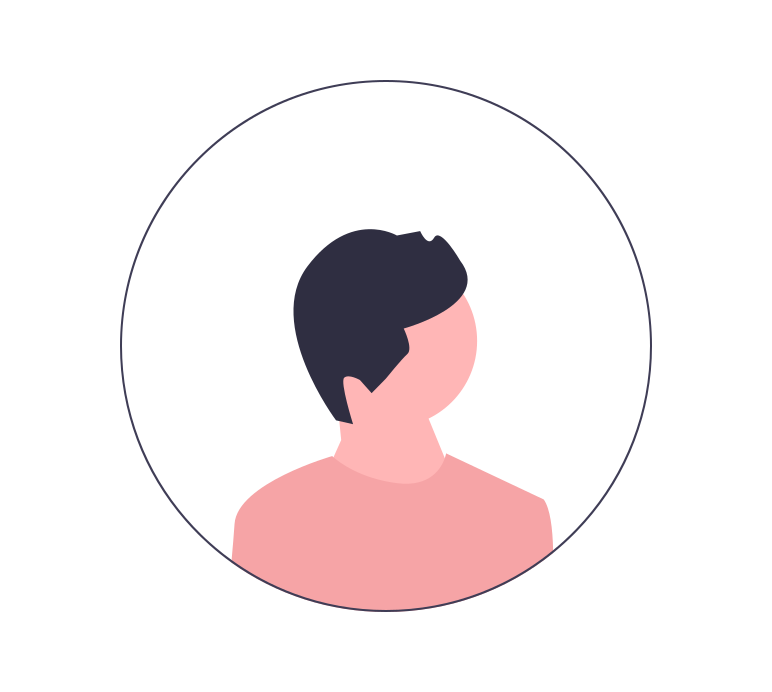 It's taking time for people to realize we recycle cannabis packaging at our Belton store, but we're seeing an uptick in people who are returning and bringing their recycling, the program will be great for our community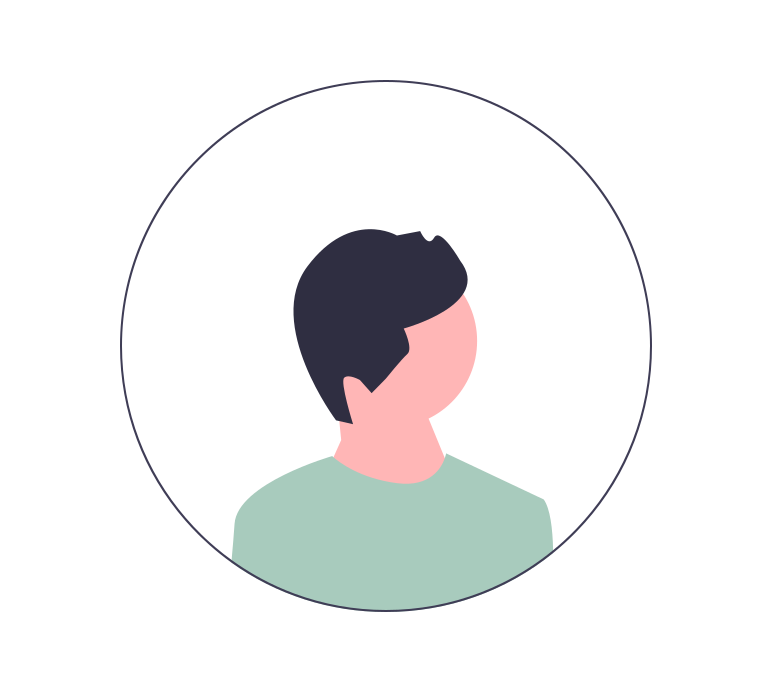 [Re] Waste offers a comprehensive recycling program that handles plastic, glass, mylar, and vape waste, which is a rarity in the industry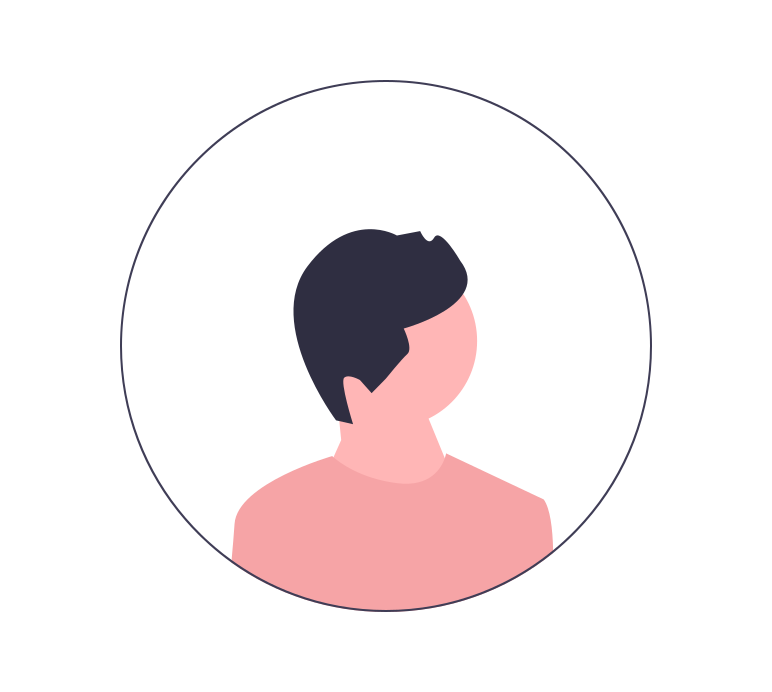 Implementing the [Re] Waste program at our Spiritleaf Scarborough store has been a game-changer. Not only has it allowed us to significantly reduce our environmental footprint, but it has also resonated deeply with our customers who appreciate our commitment to sustainability. Working with [Re] Waste has been a seamless and rewarding experience. Their team is dedicated, professional, and shares our vision for a greener future in the cannabis industry. The impact of their work is evident in the positive feedback we receive from our customers and the tangible reduction in waste we've achieved. We're proud to be part of the [Re] Waste program and look forward to continuing our journey toward sustainability with them. We wholeheartedly recommend [Re] Waste to any cannabis retailer looking to make a positive environmental impact.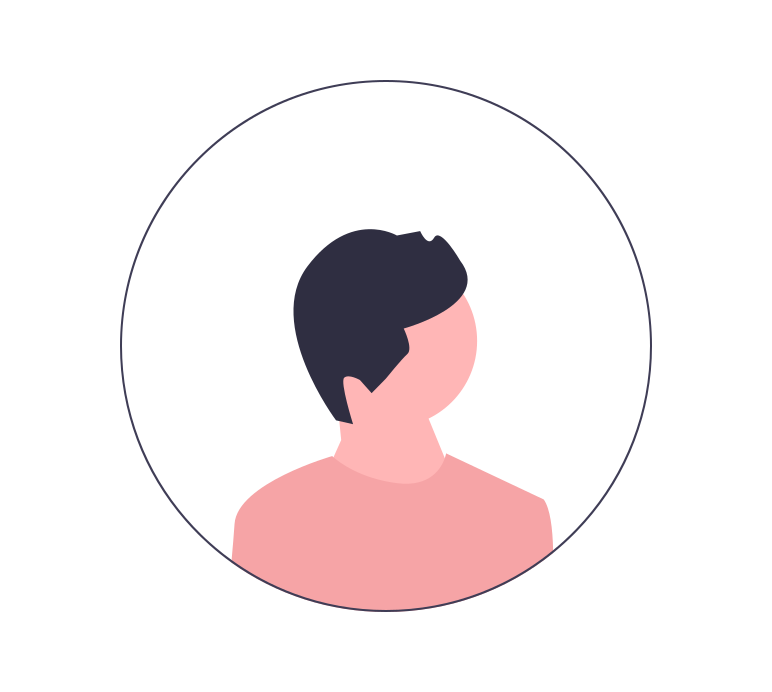 High Tide is proud to partner with [Re] Waste, another Alberta-grown business, to divert thousands of units of single-use cannabis plastics from landfills into reusable and functional products. As the largest non-franchised retailer in Canada, we are conscious of the volume of packaging cannabis produces and are taking steps proactively to ensure these plastics can be re-purposed and that they don't end up in landfills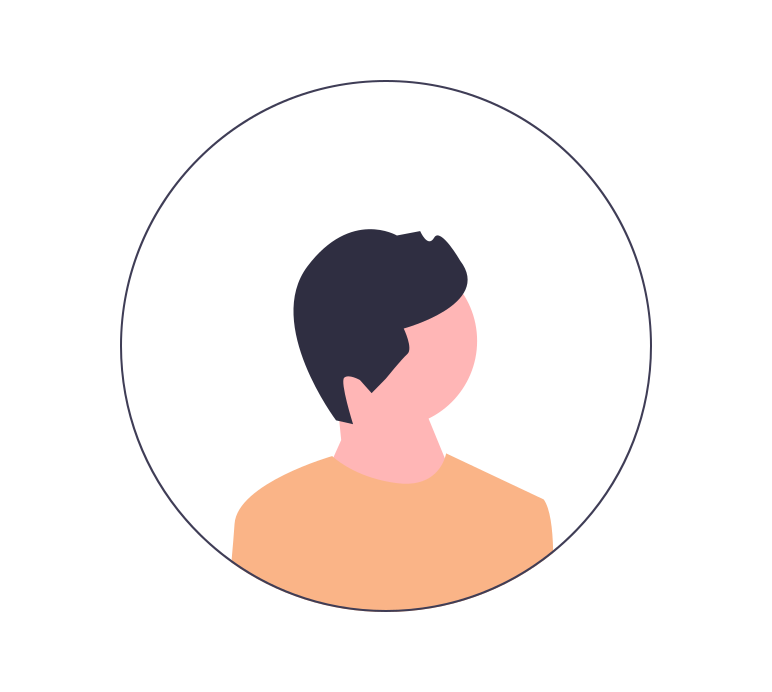 So much misinformation exists about plastics to begin with. Now that we know where our used cannabis plastics go, we love to collect our plastic and bring them in monthly to a store that supports these recycling efforts.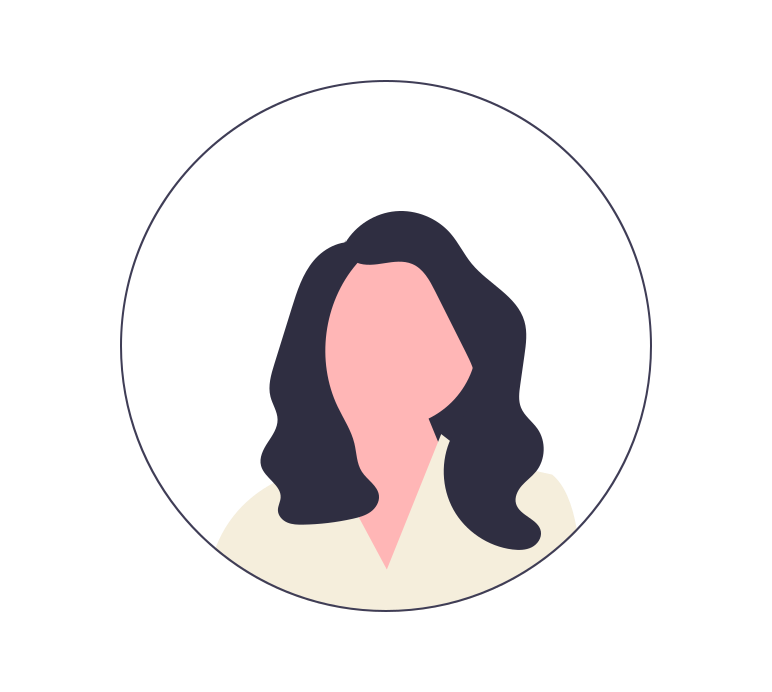 Stok'd Cannabis is a brand built around the Canadian outdoors, so of course we're all about preserving our environment. We've partnered with ReWaste to not only keep cannabis packaging 'off the streets' and out of landfills, but to reuse it by creating products our customers can use and enjoy. It's a win/win for all, and we're Stok'd to be a part of this initiative!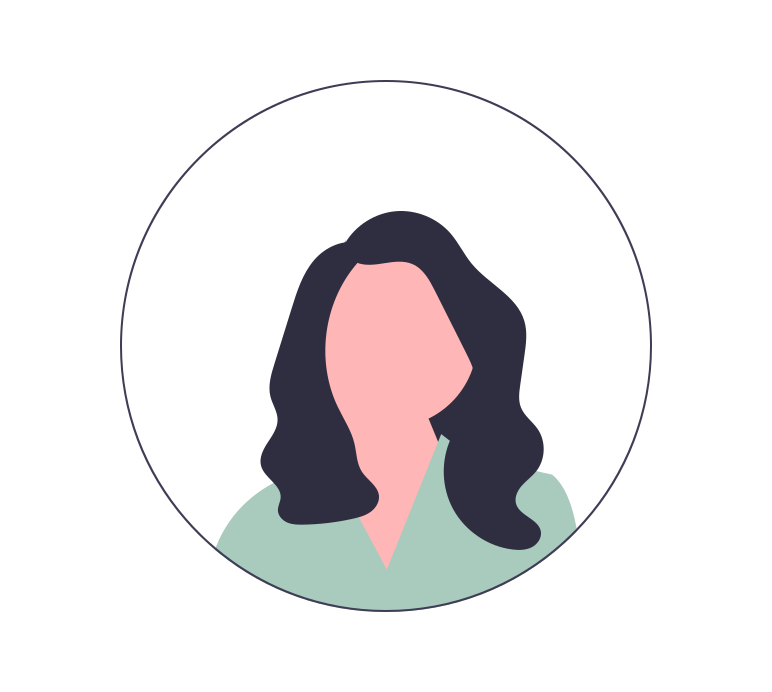 I love this place! They have a great selection of products, friendly staff, and a convenient recycling bin for cannabis packaging. I always bring my empty containers and bags here to dispose of them in an eco-friendly way. It's a win-win situation for me and the environment.