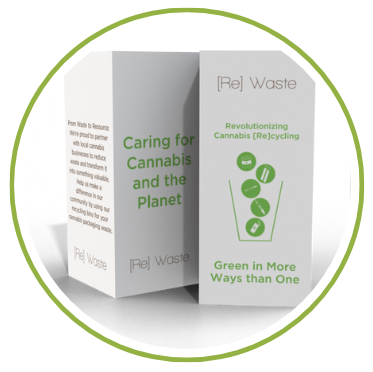 EcoBin Lite
Our retail program distributes specially designed boxes to retail businesses for convenient disposal of used packaging, promoting responsible recycling and a greener future.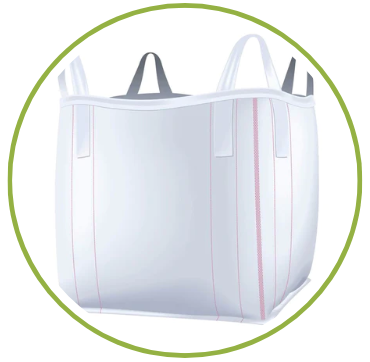 Our commercial program efficiently manages plastic waste up to 800 lbs, helping businesses achieve their sustainable initiatives. Contact us to design a recycling solution for your material.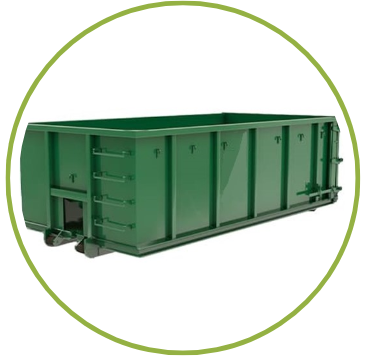 EcoBin Max
Our industrial program effectively handles plastic waste weighing over 1,000 lbs, empowering businesses to meet their sustainability goals. Get in touch with us today to customize a recycling solution for your material.
2. Process
We create value by processing plastic waste into usable forms. We offer the following processing services:
Granulate: We shred plastic waste into small pieces that can be used for further processing or manufacturing. The flake can also be pelletized.
Size Reduction: We reduce the size of plastic waste to make transportation more efficient and economical.
Densify: We compress plastic waste into dense blocks or pellets that can be easily stored or shipped.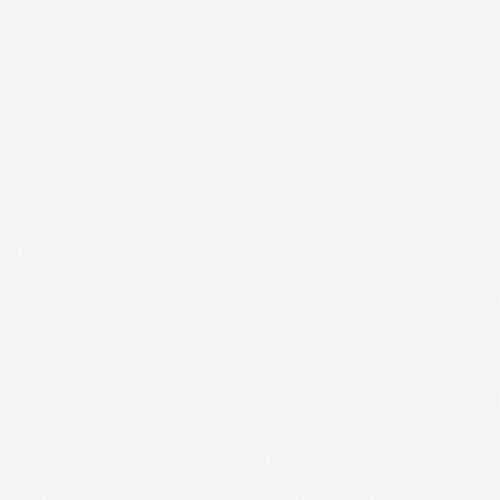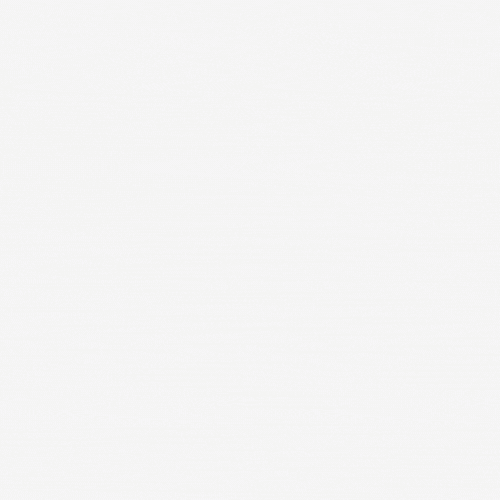 3. Manufacture
We utilize post-industrial and post-consumer plastic waste to create our 100% recycled plastic products. We offer the following manufacturing services:
Sheet Goods: We produce durable and versatile plastic sheets that can be used for various applications, such as furniture, signage, or construction.
Rolling Trays: We create 100% recycled plastic rolling trays that support the circular economy within the cannabis industry. Our rolling trays are stylish, functional, and eco-friendly.
Doob Tubes: We create 100% recycled plastic doob tubes (pop tubes) that are used for storing your pre-rolls. Our doob tubes are odor-proof, moisture-resistant, and child-resistant.
4. Audit
We help you assess your plastic footprint and identify opportunities for improvement. We offer the following plastic audit services:
One Month: We conduct a one-month audit to identify the sources and types of plastic packaging in your business and develop an action plan to divert it from ending up in landfills and oceans.
Sustainability Reporting: We compile all the collection data in a report that you can share with your partners and community.